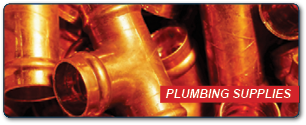 Peel MetalMart offers a wide range of new and re-usable
steel and metal products for DIY projects and for the trades as a low cost, but good quality alternative.
Our Products
Our product offering is starting off with some of the basics, but over time, and with input from our customers, we will be able to expand this range.
Our objective is always to provide high quality material at low prices.
Our current Inventory Includes:
New & Used Structural Steel & Pipe
Electrical Wire & Supplies
Plumbing Supplies

   

Nails and Fasteners 
Please feel free to give us a call for more details or to inquire about
specific material you may need. We will do our best to see if we can locate those items which we do not have in stock.